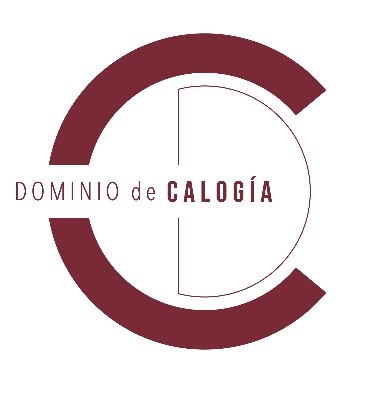 Dominio de Calogía, which came onto the market last year to great
recognition and approval, now has a new relative – Cuvée ´S´. This label restates
the winery's commitment to making top-of-the-range wines.
Roa (Burgos), octubre de 2022.- Cuvée ´S is the name given to this new wine stemming from renowned oenologist from Ribera del Duero, José Manuel Pérez Ovejas', personal venture.
Dominio de Calogía by José Manuel Pérez Ovejas Cuvée ´S´ 2019 reflects the unique nature of an exceptional concept. The batch comprises only 2,500 bottles and condenses the exclusivity of a great wine that pursues excellence. This upshot, which is characterised by authenticity, has been achieved from an old single vineyard given the utmost care and José Manuel's very own wine-making. The 26-month ageing in French oak barrels has been
rigorously guided and adjusted with the utmost respect for the wine resting inside.
'CALOGÍA' TERROIR´. THE EXPRESSION OF THE ORIGIN.
Domain of Calogy by José Manuel Pérez Ovejas Cuvée ´S´ 2019 has been made from the oldest vineyards on the estate. Control is exhaustive and production is drastically limited by severely thinning clusters to achieve the utmost quality. Rigorous fruit selection is the perfect culmination of this undertaking, which represents contemplation of the land and the surroundings.
It is an expert interpretation of the vineyard, in which sensitivity is the driving force to achieve the objective: making a unique wine.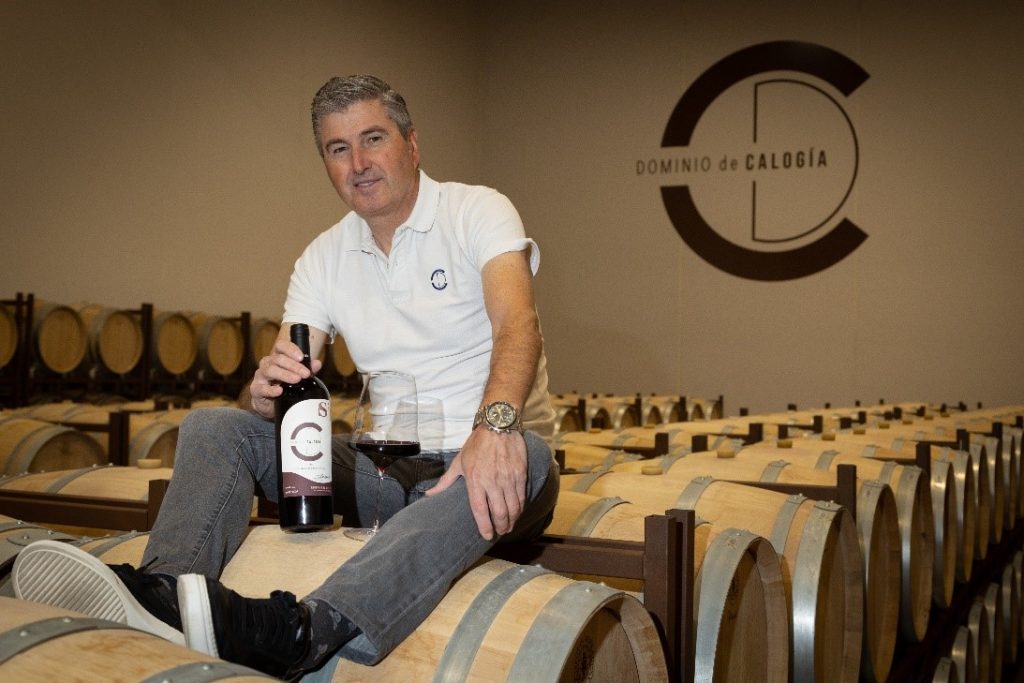 AUTHENTICITY, JOSÉ MANUEL PÉREZ OVEJAS' DNA.
José Manuel Pérez Ovejas is a leading name in the wine world, and wine is in his blood. The son and grandson of winegrowers, he has made a huge contribution to the sector, earning him respect and admiration in the PDO and beyond.
Authenticity is at the heart of the Dominio de Calogía philosophy. José Manuel Pérez Ovejas' professional personality is present in every sip, as if it were a work of art. Indeed, it is: the strokes in this very genuine style are very fine, subtle, elegant and complex, while its freshness and opulence are emphatically andsimultaneously perceived.
One of the virtues that has always stood out in José Manuel Pérez Ovejas' successful career is common sense when it comes to the technical criteria he uses in the vineyard and the winery. The firm conviction that you have to be self-demanding to make such a special wine with such a strong identity is enshrined in Dominio de Calogía by José Manuel Pérez Ovejas Cuvée ´S´ 2019, where quality reaches its best expression.
"This wine is the fruit of extraordinary work. I believe you can feel the excitement, enthusiasm and dedication in it. It has been made intuitively, with soul and feeling, to become the winery's top advocate," states Pérez Ovejas with conviction.

The batch comprises 2,500 numbered bottles.
Sold exclusively through a quota system.